Dedicated to Fight for
TRUTH, JUSTICE and the RIGHTS of the PEOPLE
THE IGWE FIRM
Specializing in Personal Injury & Civil Rights
- Catastrophic Injuries -
A catastrophic injury is a severe, permanent, lifelong or debilitating injury often resulting in permanent disability.
- Civil Rights -
The civil rights attorneys at The Igwe Firm have the experience needed to handle your case with the utmost professionalism and care. Partner with The Igwe Firm if your civil rights have been infringed upon.
- Criminal Law -
At The Igwe Firm, our attorneys have extensive experience within criminal law.
- Medical Malpractice -
The good news is that Pennsylvania is one of the top 2 states in the nation when it comes to damages for medical malpractice actions, paying victims over 300 million dollars each year in damages.
- Motor Vehicle Accidents -
Almost everyone has been in an accident at one time or another. If you have been injured and the accident was not your fault, you may have a case. You will speak with and deal with an attorney through all stages of the litigation process.
- Product Liability -
Our lawyers will investigate your injuries, figure out who can be held responsible under Delaware law, and work to get you full compensation for your injuries, medical bills, pain and suffering and other related costs.
- Wrongful Death -
When experiencing a tragic loss, you need an attorney at law who can help you understand your rights.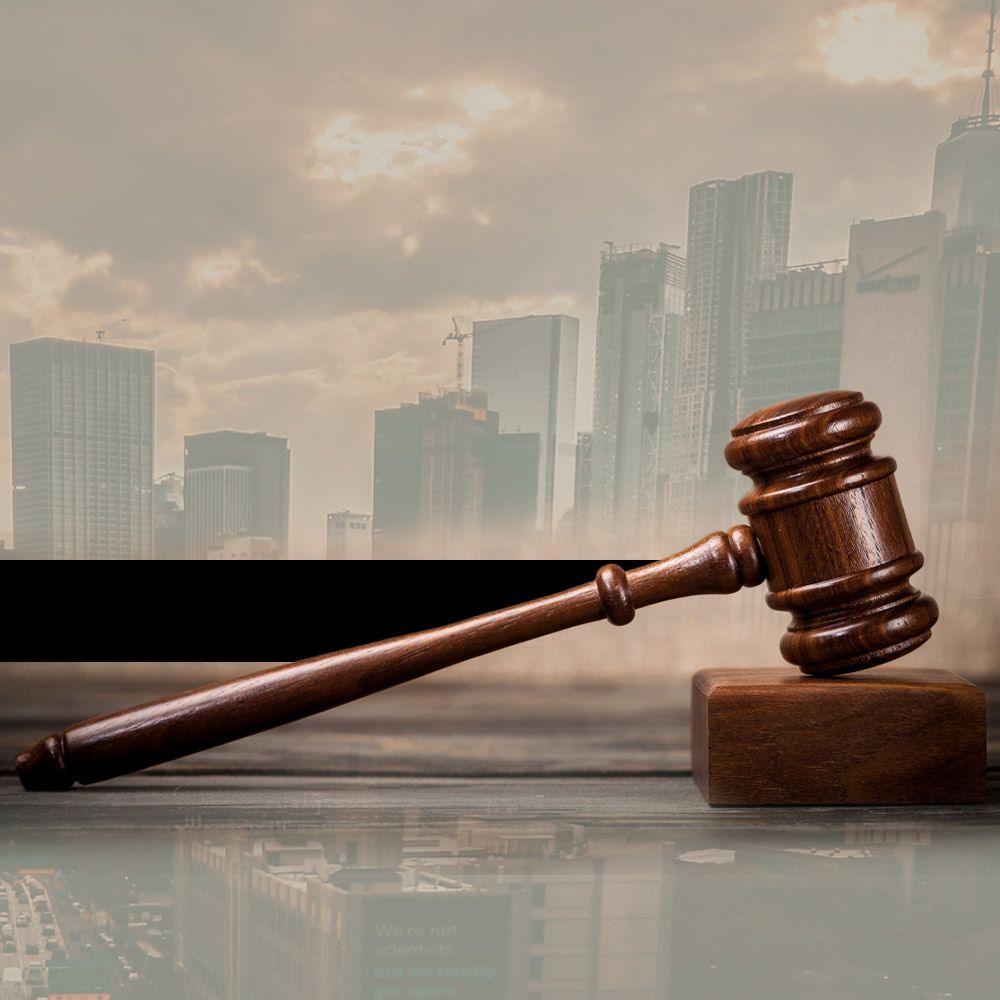 Free Case Evaluation
Choosing a lawyer to handle your case is a challenging decision to make. If you have never dealt with the legal process before, hiring an attorney can be intimidating. We understand that few people like paying the cost of legal services. However, there are times when an experienced attorney is necessary to seek compensation for your injuries. The attorneys at The Igwe Firm will explain the legal process to you and advocate for your rights. Contact our firm to schedule a free case evaluation and to submit any questions you may have.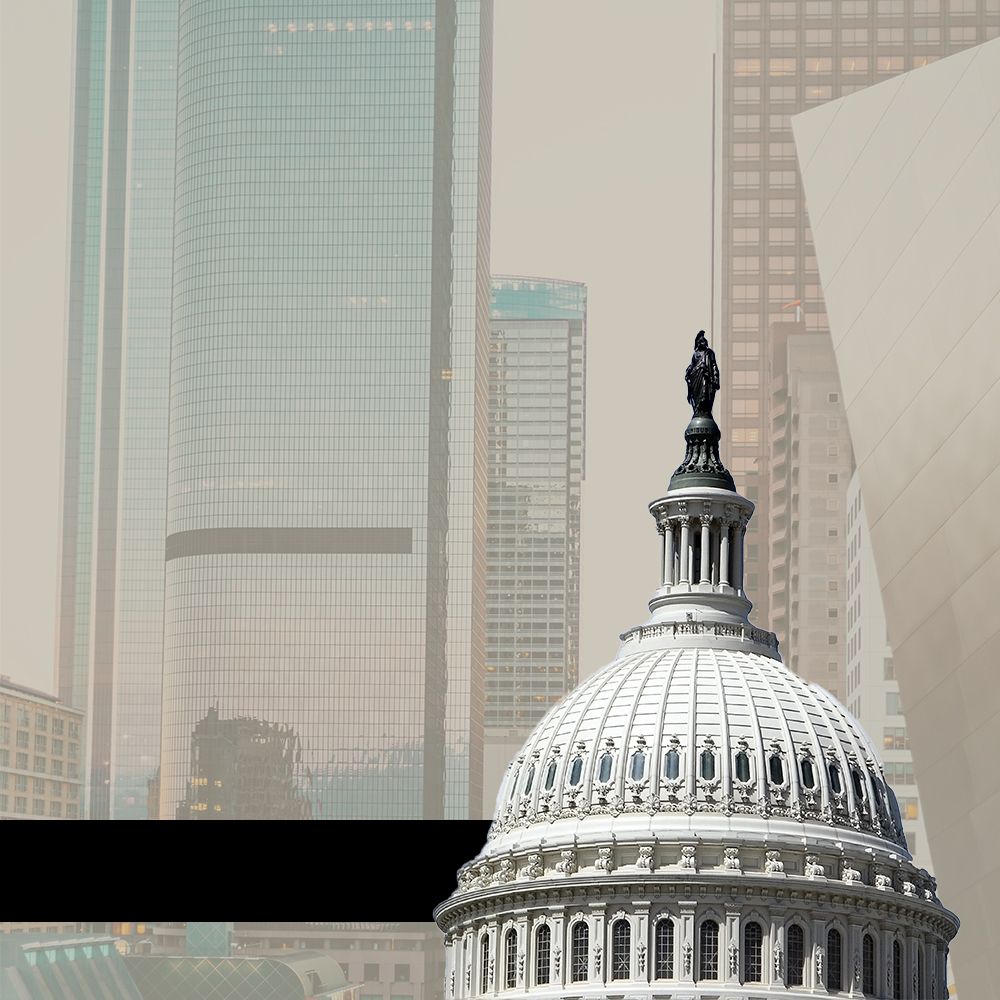 Our Team
The Igwe Firm has over 45 years of combined experience to ensure your legal matter is represented to the greatest extent within the confines of the law.