Dedicated to Fight for
TRUTH, JUSTICE and the RIGHTS of the PEOPLE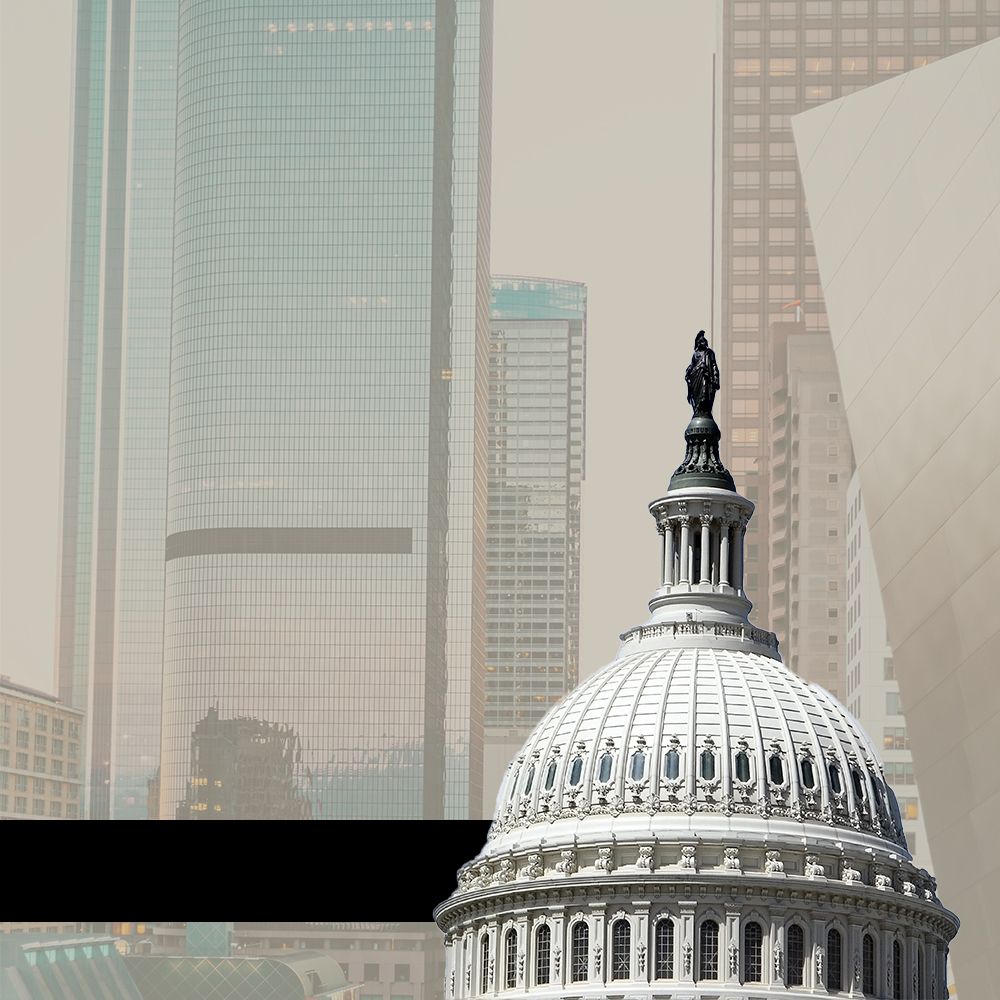 Our Team
The Igwe Firm has over 45 years of combined experience to ensure your legal matter is represented to the greatest extent within the confines of the law.
Specializing in Personal Injury & Civil Rights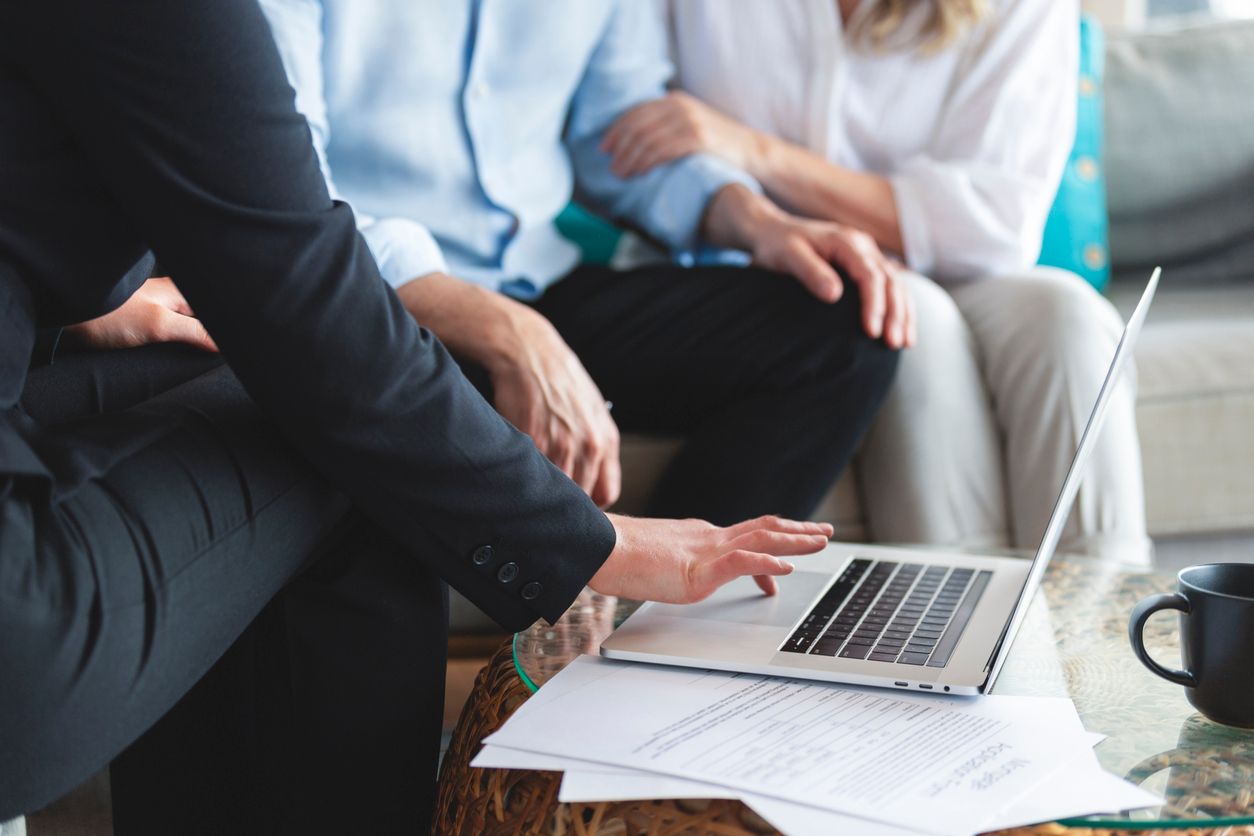 Free Case Evaluation
Choosing a lawyer to handle your case is a challenging decision to make. If you have never dealt with the legal process before, hiring an attorney can be intimidating. We understand that few people like paying the cost of legal services. However, there are times when an experienced attorney is necessary to seek compensation for your injuries. The attorneys at The Igwe Firm will explain the legal process to you and advocate for your rights. Contact our firm to schedule a free case evaluation and to submit any questions you may have.