THE HELP YOU NEED
Representation Committed To Truth, Justice, & The Rights Of People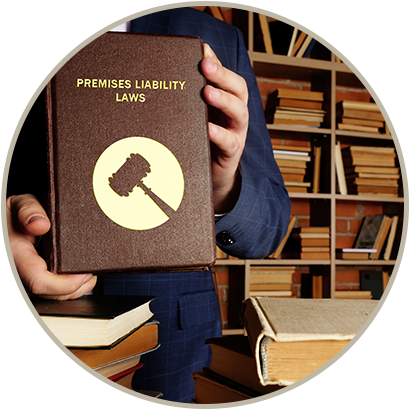 Premises Liability
If you've been injured on someone else's property and they are at fault somehow, our personal injury firm can help. The Igwe Firm has law offices in Delaware and Philadelphia, and we offer representation for premises liability cases. Learn more below, and contact us today!
What is Premises Liability?
Premises liability falls under the umbrella of personal injury law. It is when someone is injured on someone else's property due to the negligence of the property owner. It can be an injury caused by something unsafe on the property or something in a defective condition.
Types of Premises Liability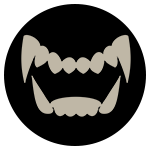 Animal and Dog Bites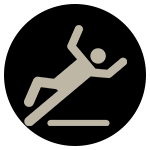 Slip and Fall Accidents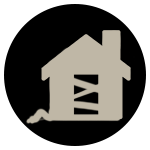 Dangerous Property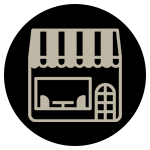 Retail Store Liability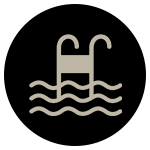 Swimming Pool Injury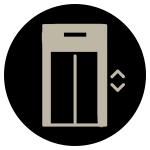 Elevator or Escalator Accidents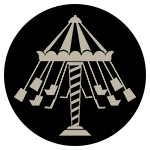 Amusement Park Accidents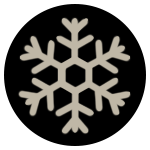 Snow and Ice Accidents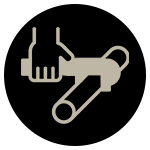 Inadequate Maintenance
Children on Property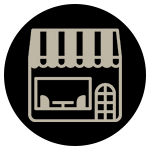 Restaurant Liability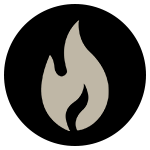 Fires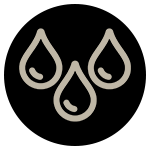 Water Leaks or Floods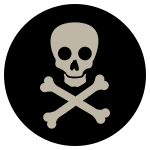 Toxic Fumes or Chemicals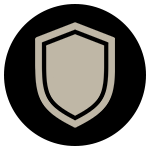 Negligent or Inadequate Security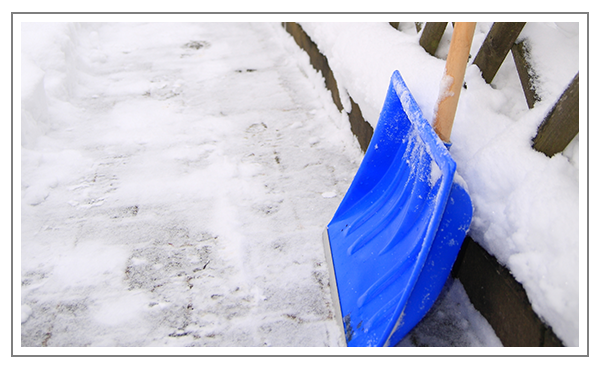 Burden of Proof
You must show negligence of some type in order to be awarded compensation for a premises liability case. The property owner must be shown that they did not use reasonable care that could have prevented your injury. Plus, they must have had to secure their property in the first place. For instance, if you trespassed and hurt yourself, you most likely won't have a case.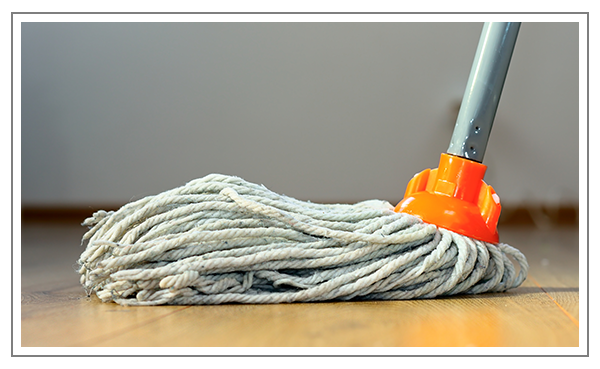 Common Premises Liability Cases
One of the most common premises liability cases is an injury due to a slip and a fall. This is when you fall due to unsafe conditions on someone else's property. Examples of slip, trip, and fall hazards include:
Wet floors

Oiled floors

Rugs and/or carpets

Entry and exit thresholds

Loose stairs or sidewalks

Defective staircases
Another common premises liability case is a swimming pool accident. These usually involve unsupervised children and an unsecured pool. Most states require pools to be fenced and locked. If someone injures themselves in a pool that is open, a premises liability case can occur.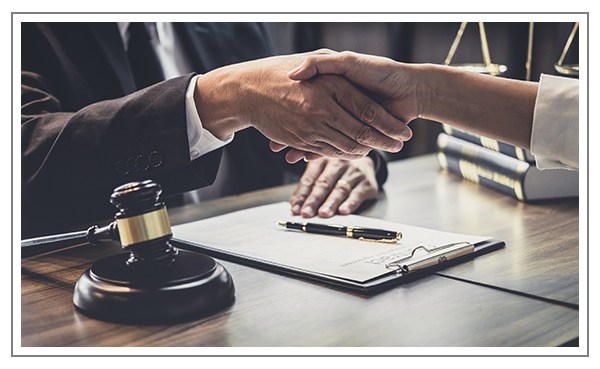 Steps to Take If You Believe You Have a Premises Liability Case
There is a lot involved in a premises liability case; so much so, that you'll need a top-rated premises liability lawyer by your side. An investigation must be conducted, experts will most likely be involved, and there is the law with certain requirements that must be met. For instance, there are limitations on recovery for premises liability that your attorney can advise you on. It's always best to have a partner by your side who understands the law so that you can have the best chance for a favorable outcome.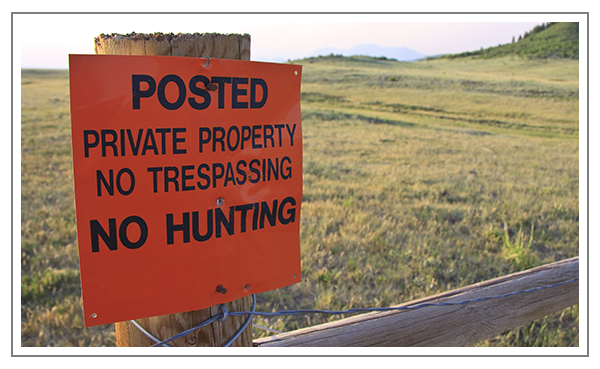 Limits on the Property Owner's Duty
Many states classify visitors, which means there is less obligation to certain visitors to keep them safe. For example, if you invite someone to your property, you have a duty to keep them safe. However, if someone trespasses on your property or is otherwise on your property unauthorized unless the trespasser was a child, property owners had no duty to keep them safe. It's best to always consult a premises liability lawyer with the particular circumstances of your case.
PARTNER WITH OUR PREMISES LIABILITY ATTORNEYS TODAY
Our premises liability lawyers in Philadelphia and Delaware have years of experience in helping our clients get the just compensation they deserve. We offer a myriad of law services, including personal injury, civil rights, criminal defense, and wrongful death cases. The Igwe Firm is dedicated to ensuring our clients' rights are not violated under the law. We work diligently in preparing your case to ensure a successful outcome. To get started, give us a call today!