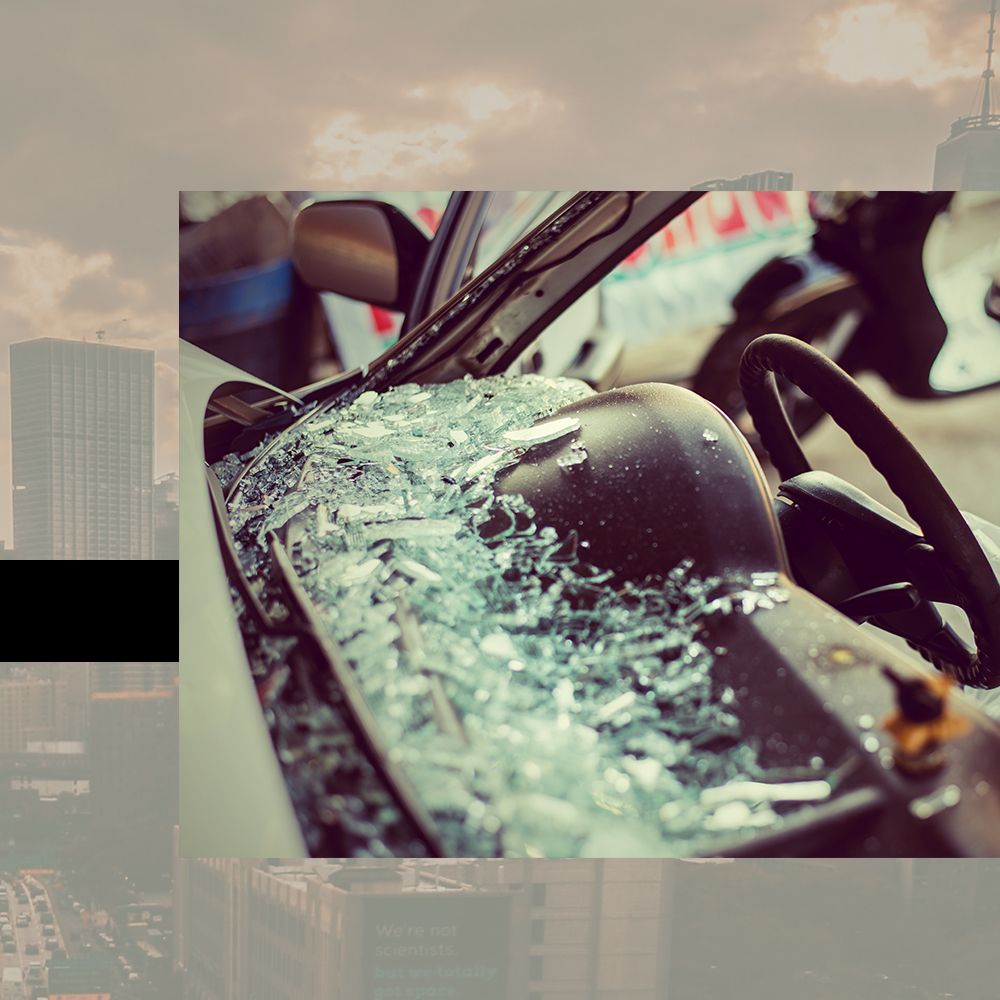 Types of Motor Vehicle Accident Cases
Car accidents
Bus accidents - whether a passenger on a bus or your motor vehicle is struck by a bus
Motorcycle accidents
Pedestrian accidents occur when you are struck by a motor vehicle while walking, jogging or riding a bike
Tractor Trailer accidents - often result in terrible injuries and sometimes death
Frequently Asked Questions
Do I have a case?

If you have injuries and you do not think you were at fault, chances are you have a case and it is time to call an accident lawyer at The Igwe Firm. However, if your injuries are minor, it is more difficult to settle the case in favor of the plaintiff. Below you will find more information on how a law firm can help you with your motor vehicle accident case.

What is limited tort and full tort?

Whether you are full tort or limited tort depends on which tort status you elected when you purchased your own auto insurance policy. Tort status is different from full coverage. Often people believe they are full tort because they have full coverage and this is not the case. Full tort is also significantly more expensive than limited tort. Full tort allows you to recover monetary damages for your pain and suffering for any injury, regardless of the severity. Limited tort allows you to recover monetary damages for pain and suffering too but only if you have suffered a serious injury. It is important to have an attorney who understands and knows the law. There also are exceptions to limited tort. This means that even if you chose to elect limited tort you may actually be considered full tort under the law. Call The Igwe Firm today. An attorney will personally review your policy and the circumstances of your accident to determine your tort status and let you know if you have a case.

What will it cost me?

It will not cost you anything unless our auto accident or truck accident lawyers collect money for you. We will take your case on what is known as a "contingency" basis. This means that our Firm will pay for all costs up front; this includes fees to obtain medical records, fees for the police report, cost of depositions, costs to file and serve the complaint, etc. If we do not recover you money, you do not owe us anything. If we do collect for you, we will then deduct our costs and take a percentage of the total recovery as our fee and you will get the rest of the recovery. There are no taxes on your personal injury settlement.

Who is going to pay my medical bills?

If you own a motor vehicle, your own car insurance company will pay the cost of your medical bills up to at least $5,000. This is true even if you were a passenger in someone else's vehicle or the other party was at fault. After that, your medical insurance will pay for the remaining of your medical bills. If you do own a motor vehicle or do not have health insurance, the at-fault driver's insurance company may pay your medical bills but will usually do this if you have the guidance of a lawyer. It is important to hire a lawyer to make sure you do not end up with a large medical bill that might be someone else's responsibility.

My doctor won't treat me for my car accident. Why and what do I do?

Often doctors avoid auto insurance companies knowing it may be difficult to get their bills paid. Our lawyers work with doctors who specialize in the treatment of common injuries that occur in motor vehicle accidents. These doctors will provide treatment to an injured person with no insurance based on an attorney's assurance that they will get paid. If we believe in your case, we will guarantee your doctor payment. It is important you treat with doctors who are familiar with accident cases. Call us right away and we will set you up with a doctor who can treat you for your injuries and help with the payments process.

What do I do if an insurance company calls me?

The easiest advice is: don't speak to anyone! Adjusters often seem nice and concerned but they may not have your best interest at heart. They may tell you that they will not pay for your medical costs until you give them a statement. They also may record what you say and can use it against you in court at a later date. All too often, clients ruin their case by speaking with someone from an insurance company. If someone calls you from an insurance company, get their name and phone number. Then call us immediately. We will take care of handling the insurance companies and your medical bills so you can focus on your treatment and getting well.