THE HELP YOU NEED
Representation Committed To Truth, Justice, & The Rights Of People
Civil Rights Representation From The Igwe Firm
The Igwe Firm is committed to upholding the rights of our clients by challenging and engaging with parties that have violated their civil rights. Civil rights cases can be legally complex and challenging, which is why you need the right people in your corner.
The civil rights attorneys at The Igwe Firm have the experience needed to handle your case with the utmost professionalism and care. Partner with The Igwe Firm if your civil rights have been infringed upon.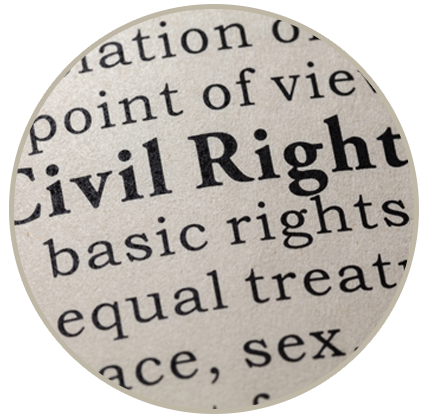 Civil Rights Resources
Americans with Disabilities Act

Age Discrimination Act of 1975

Title VII of the Civil Rights Act of 1964

Voting Rights Act

Fair Housing Act

Section 504 of the Rehabilitation Act of 1973
There are a myriad of federal and state laws that protect your civil rights. Get started with The Igwe Firm today.
Exploring Civil Rights Violations
A civil rights breach includes any offense that results from force or threat of force with transgressions emerging from injuries and even death.
From discrimination based on color, race, and gender to national origin or age, all of these represent and encompass a civil rights violation.
When a person's rights have been violated, it is integral that the offender is held accountable and prosecuted under the civil rights statutes.
Learn more about the civil rights cases The Igwe Firm tackles.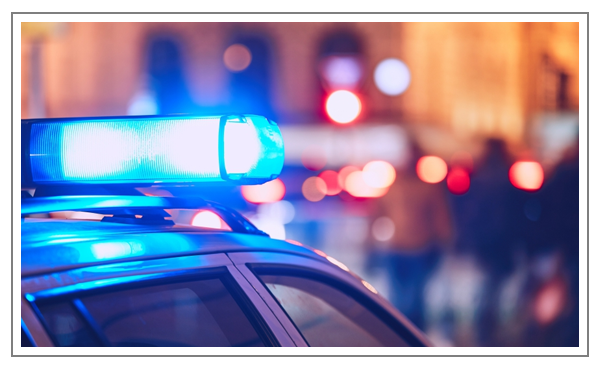 Police Misconduct
Police misconduct occurs when unethical actions from a police officer violate individual rights as they're conducting their duties. This can range from fraud, coercion, forced confessions, abuse of authority, sexual assault, and more.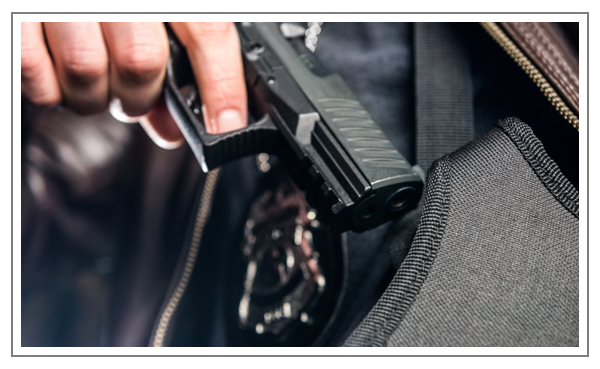 Excessive Force & Police Brutality
Excessive force refers to police officers and other officials who escalate a situation and use more than the minimum amount of force necessary to protect themselves or diffuse a situation.
When law enforcement implements excessive force — namely in an arrest — this is often referred to as police brutality.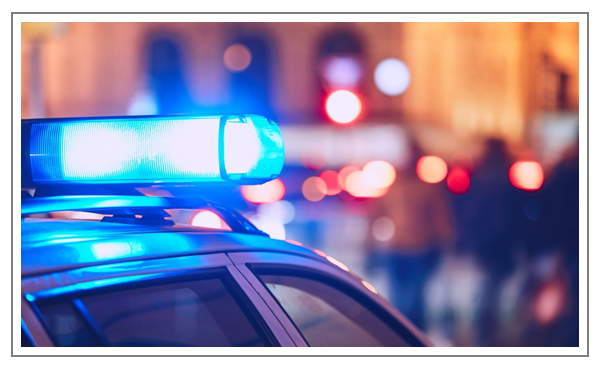 Discrimination
Citizens have protected characteristics that protect you from discrimination based on your color, race, national origin, gender, disability status, religion, etc.
Civil rights laws protect you from discrimination, abuse, or harassment in settings including school, the workplace, finding housing, healthcare, public spaces, and more.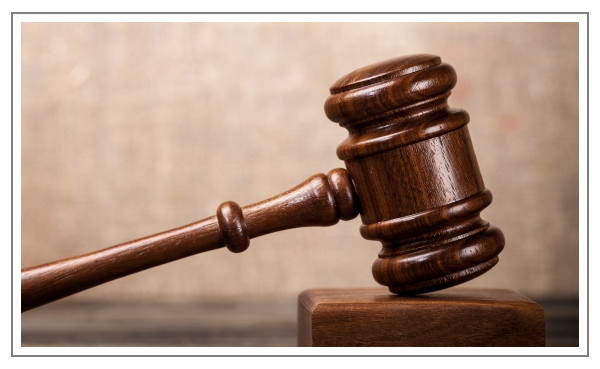 Wrongful Convictions
Personal freedom is one of the most important and basic civil rights, but as much as proof beyond a reasonable doubt is required, systems and people fail.
When negligence in a case from law enforcement, prosecutors, etc. occurs, this mistake can result in a wrongful conviction.
Frequently Asked Questions
What does victim compensation look like in civil rights cases?
Victims can be compensated for the following:
Medical bills
Pain and suffering
Lost wages
Emotional distress
Loss of future income or benefits
How and when should a civil rights attorney be contacted?
If you feel like your civil rights have been violated, always contact an attorney. Because there are filing deadlines in civil rights cases, it's important to stay within that timeframe to receive potential compensations. It's also crucial to remember that civil rights violations can be ongoing and systemic — connecting with a civil rights attorney immediately helps control and prevent further injustices and escalations.
What is needed to begin filing a civil rights case?
While your personal experience is valid and needed, documentation — if applicable — can play a very important role. The initial consultation may be effective if you have documentation that includes employment contracts, housing contracts, police reports, pay stubs, etc. The more documentation you have, the better.
The Igwe Firm Champions Your Civil Rights Cases
If your civil rights have been violated due to police misconduct, excessive force, police brutality, discrimination, wrongful convictions, and beyond, The Igwe Firm can represent your civil rights case.
With over 45 years of combined experience, you get a team of law experts that will advocate for you to bring you the justice you deserve.